access_time 1 MIN  | fiber_manual_record BEGINNER | label CHANGE ACCOUNT SETTINGS, CHANGE CONTACT INFORMATION
---
Do you want to change the contact information in your Mapbuilder account? No problem. Follow the instructions below to change your account settings.
1. Go to the login screen.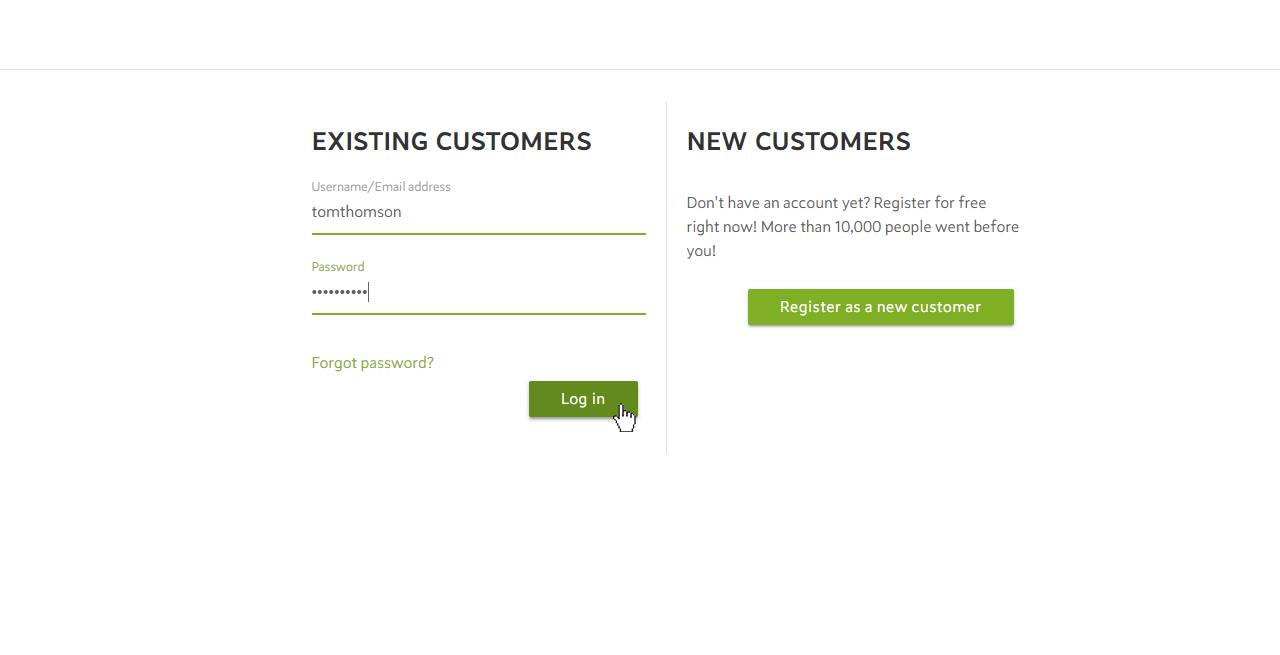 2. Go to your account settings.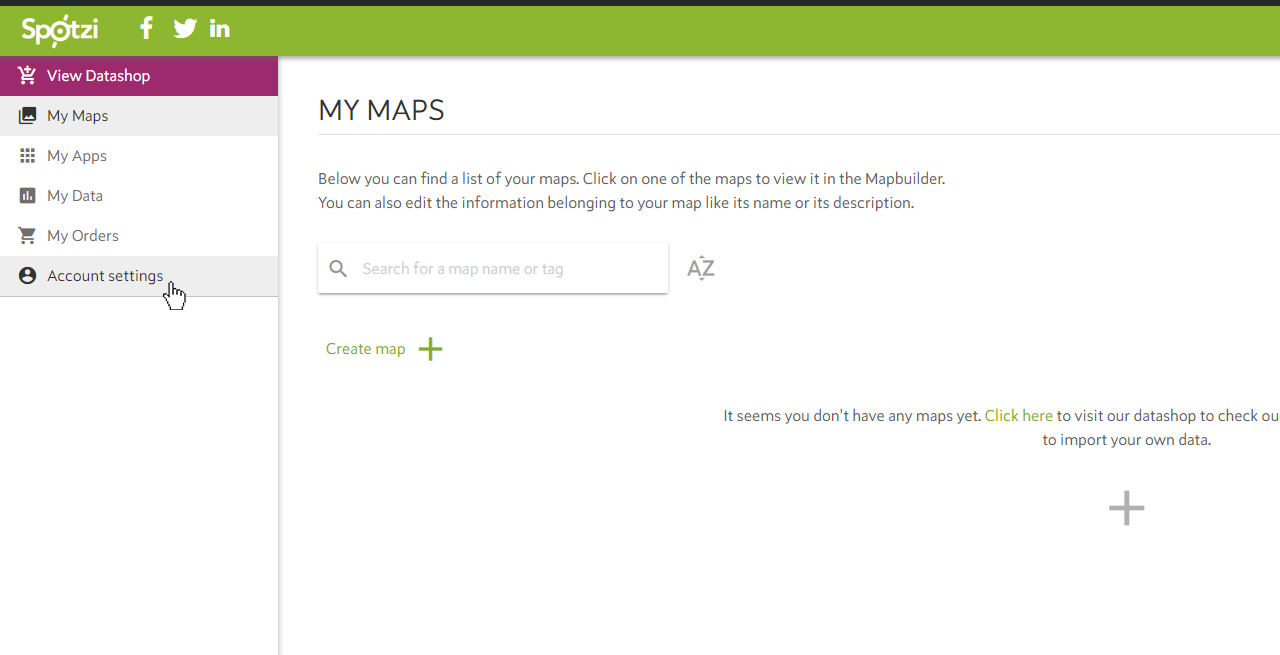 3. Below we will add more information to our account settings (street, number+suffix, city, ZIP code, phone number and country). It is also possible to change your information by clicking that particular field and entering new information.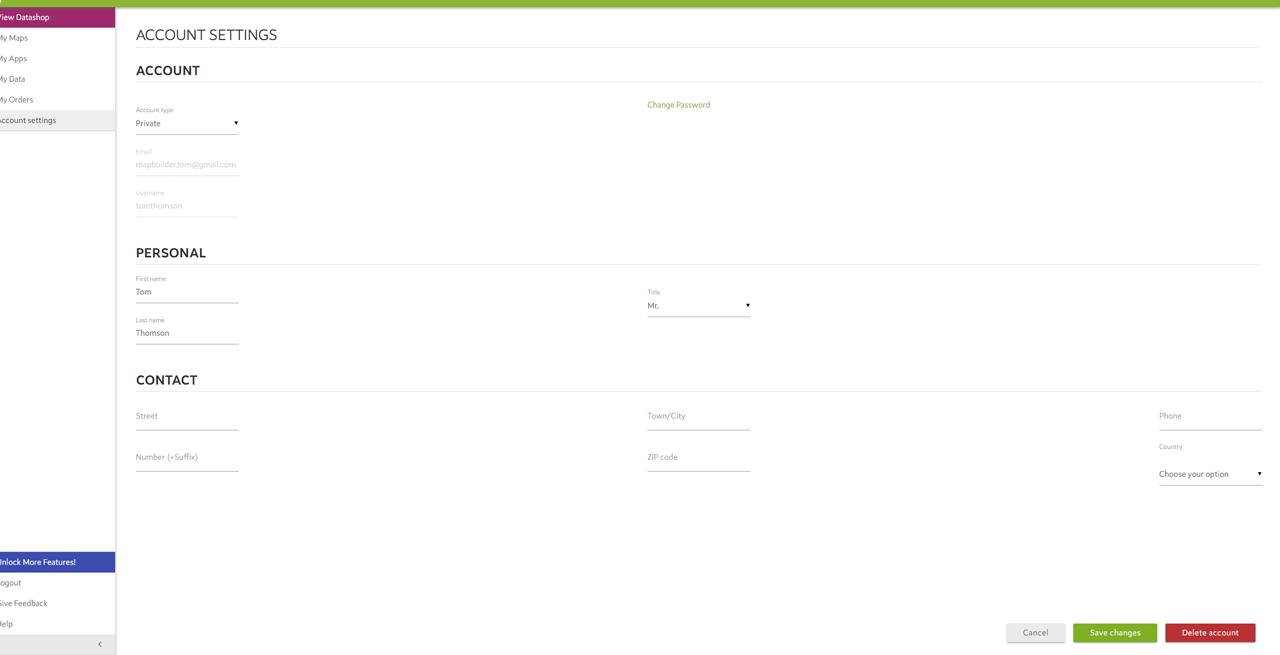 4. After entering your new credentials, press SAVE CHANGES to confirm.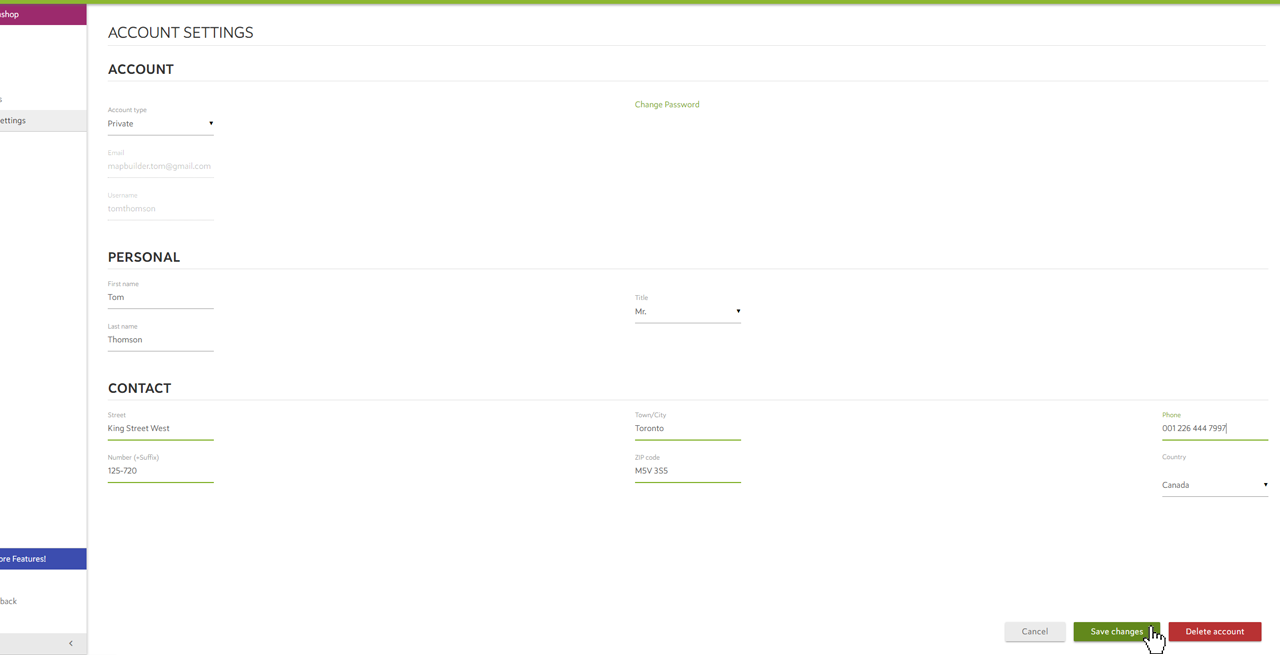 5. Now you have successfully changed your account settings.