The Spotzi Mapbuilder
How you can use the Spotzi Mapbuilder as a cloud alternative to more expensive software like ArcGIS and Mapinfo
GIS is a very traditional industry. The popular GIS software are not very innovative and flexible. Spotzi believes that this can be better. That's why whe developed the Spotzi Mapbuilder. A GIS cloud solution that we are continuously improving based on your wishes. In contrast to more expensive GIS software packages, Spotzi offers a cloud-based solutions so you always have access to GIS tools. Everywhere you go. Register your Mapbuilder account and discover what the Spotzi Mapbuilder has to offer!
Remco Dolman
ACCOUNT MANAGER
---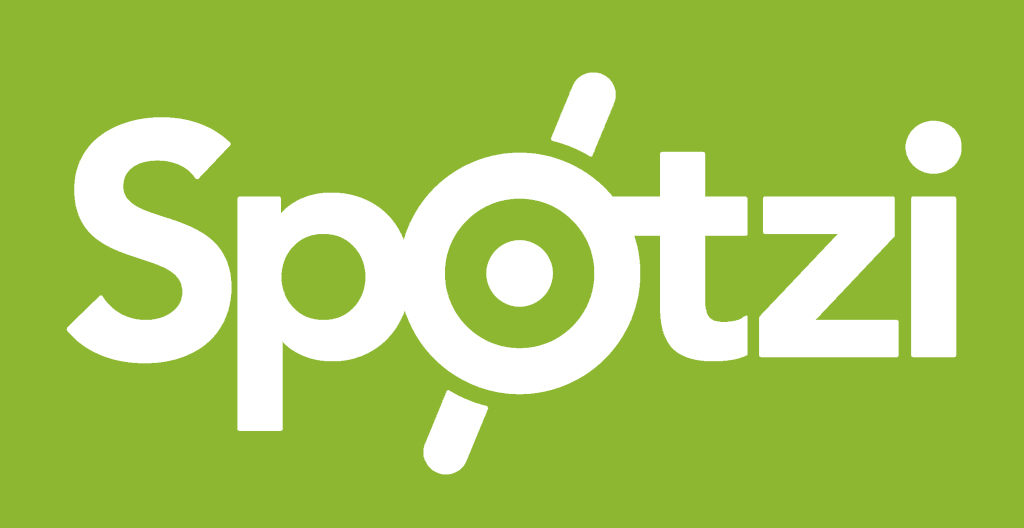 "In contrast to more expensive GIS software packages, Spotzi offers a cloud-based solutions so you always have access to GIS tools. Everywhere you go."
All popular spatial data formats
Spotzi imports the most popular GIS formats. That means that spatial files from other popular GIS software like ArcGIS, Mapinfo and QGIS can be imported and exported without any hassle. The Spotzi Mapbuilder also offers an API which can be used to connect your current GIS application directly to the Mapbuilder. Are you convinced, but do work with a very particular data format? Or do you need any extra help migrating your data to Spotzi? Please let us know via the contact form. 
Are you a beginning GIS user and are you looking for any data? Use our integrated DataShop with hundreds of data sets that you can import into your Mapbuilder account. All within a few clicks.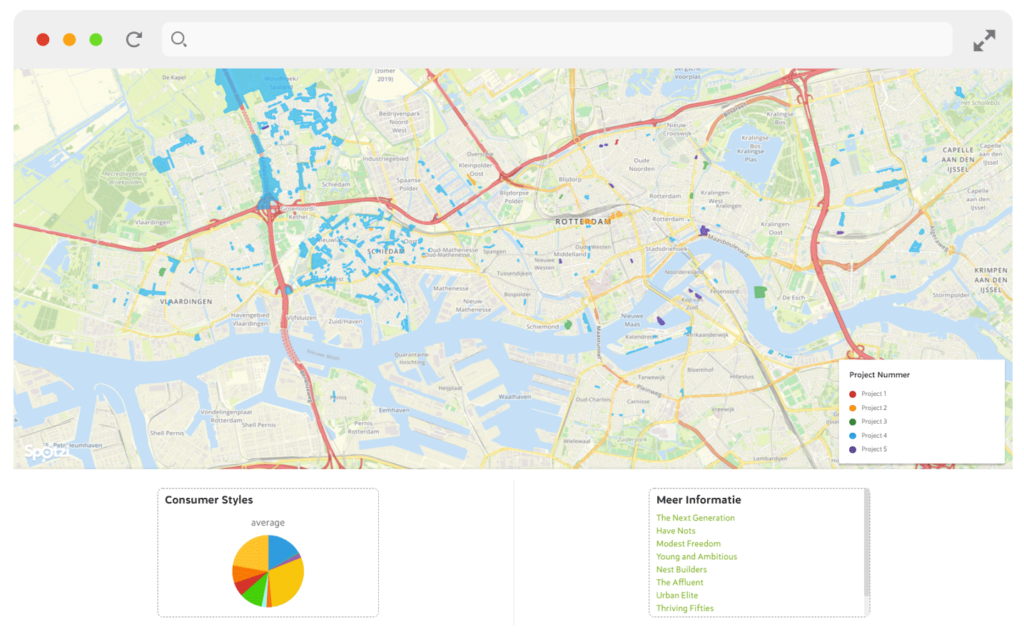 Add more functionalities to the Spotzi Mapbuilder with our MapApps
The Spotzi Mapbuilder offers all the basic functionalities that any spatial data analyst can use. To extend the power of the Spotzi Mapbuilder, we also offer MapApps. These MapApps are different kinds of functionalities you can add to your Mapbuilder. We offer the Join App that you can use to combine multiple data sets like a CSV of your business with the spatial data of Spotzi. Would you like to find locations within a certain range? In that case the GIS App might be something for you.
Do you want to turn your map into a location intelligence dashboard to perform spatial analysis? The Spotzi Graph App turns your maps into dashboards that you can share with your colleague's or integrate on your website/application. Dashboards that tell your story and will astound the ones who uses them. Dura Vermeer is one of our clients that already discovered the power of this functionality. They created a dashboard which they use to analyze the latest developments in the Dutch housing market.
Do you want more information about this solution or do you want to know how Spotzi can help out your company? Contact us by using the contact form below or call us at + 1 226 444 7997.
About Spotzi
Spotzi is specialized in location data and analytics. In the Spotzi DataShop we offer a rich variety of geographical data sets with postal code areas, addresses, consumer behaviour, demographics, income and real estate. Along with the Spotzi Mapbuilder and MapApps we offer a complete solution for companies that want to gain more insights from their data. 
Interested? Please contact us!