access_time 1 MIN  | fiber_manual_record BEGINNER | label CHANGE ACCOUNT TYPE, PRIVATE ACCOUNT, BUSINESS ACCOUNT
---
Do you want to change your Mapbuilder account to a business account or back to a private account? No problem. Follow the instructions below to change your account type.
1. Go to the login screen.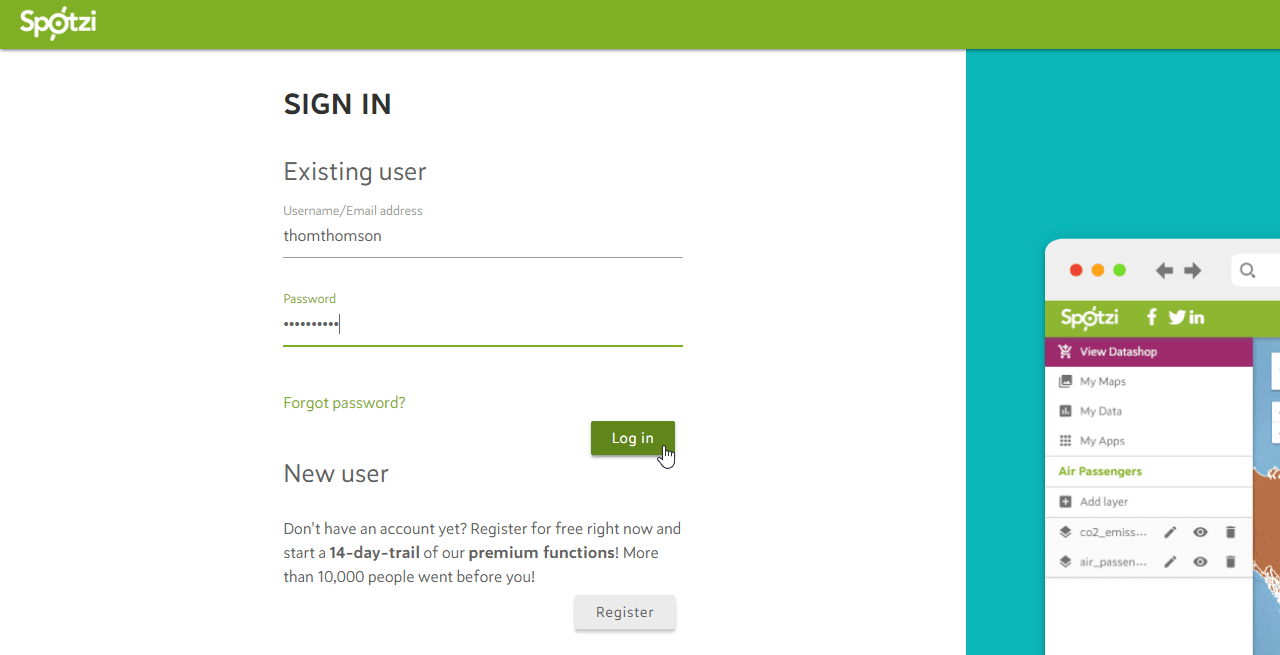 2. Go to your account settings.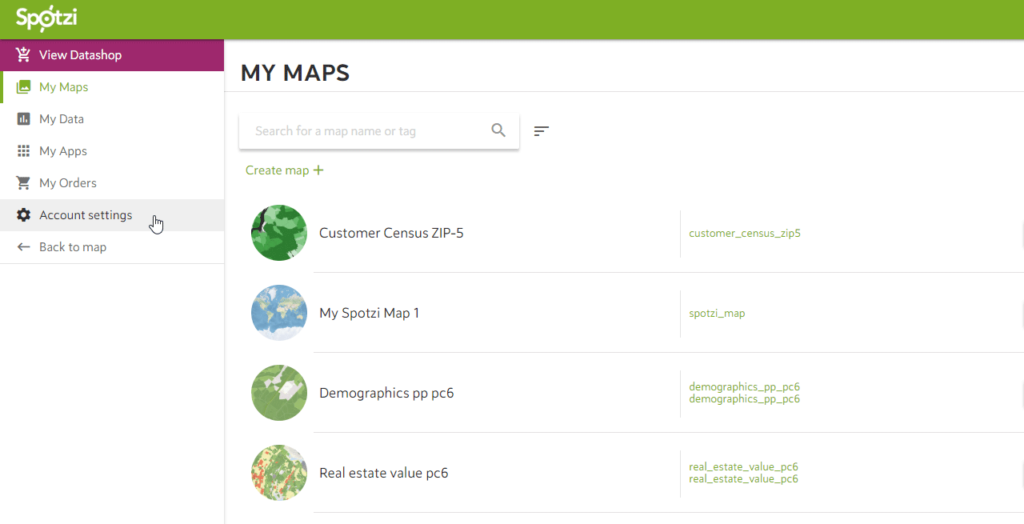 3. Select the account type you want from the dropdown menu.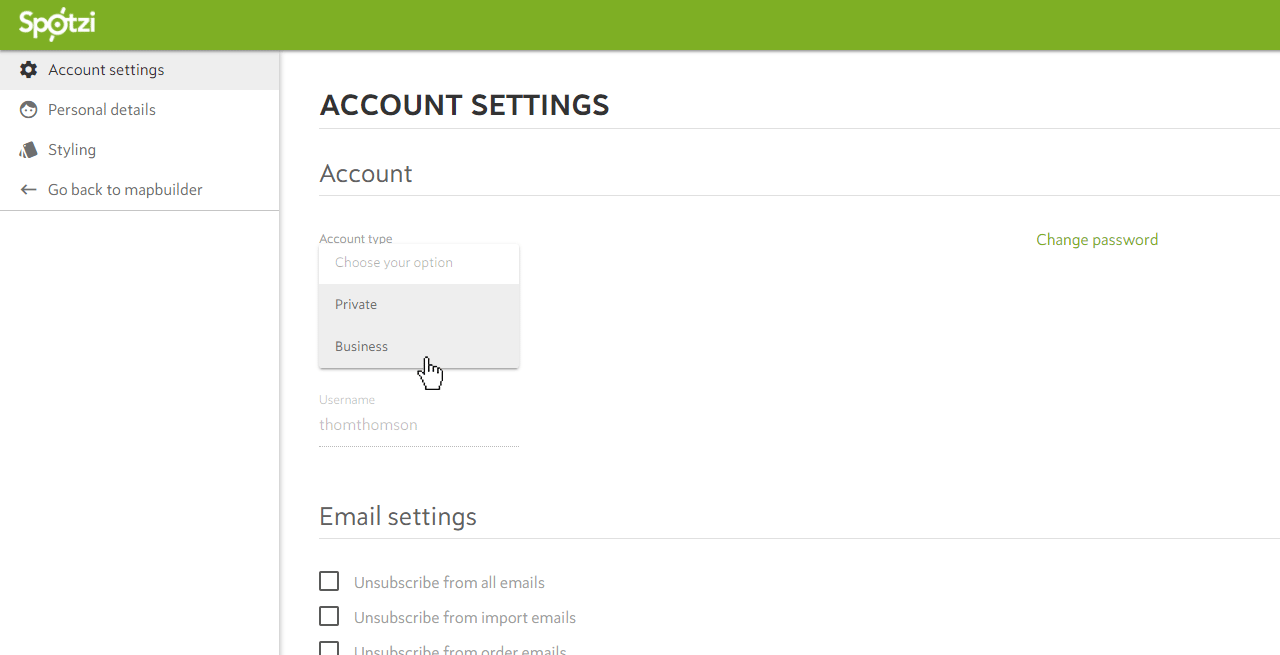 4. When you are switching from a private account to a business account, please don't forget to give more information about your company (company name, VAT number, industry).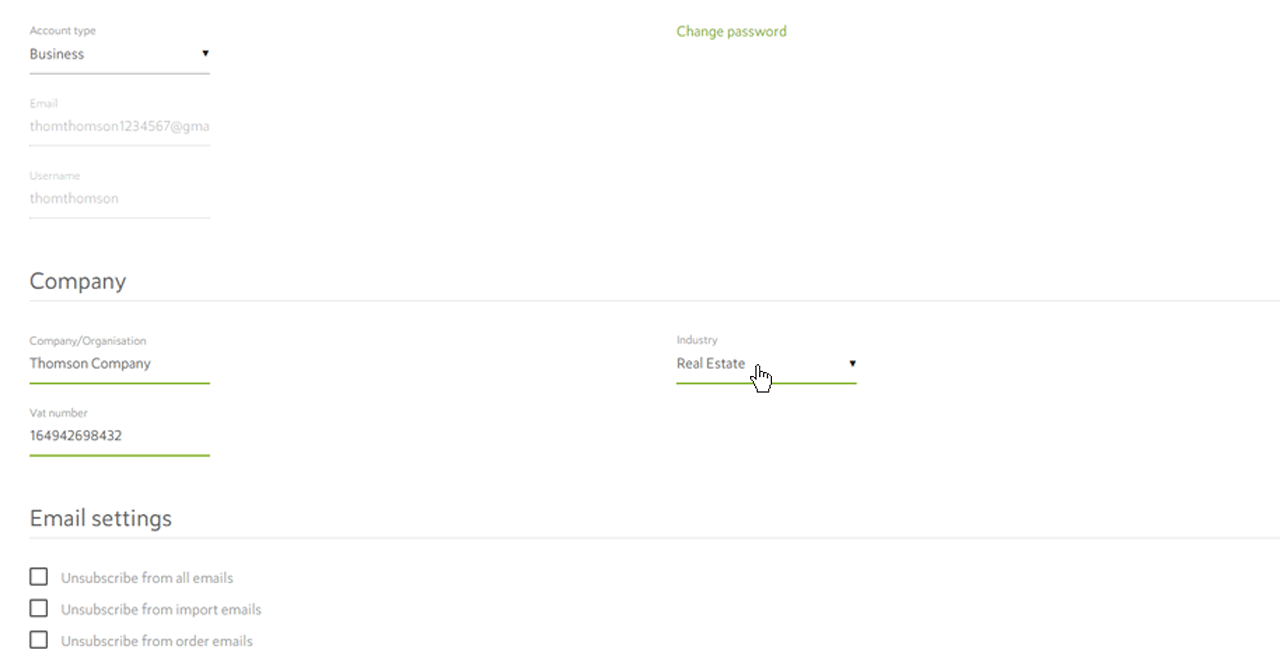 VAT number
Please make sure to enter a valid VAT number of your company so we can calculate VAT correctly. For more information about VAT, please read our article about VAT calculation.
5. After entering, press SAVE CHANGES to confirm.