Gain more insight into your customers
Do you want more turnover in new areas at home or abroad? Do you want to optimize your current store file? Are you looking for the best place to advertise? Spotzi offers these insights with readily available data from all countries in Europe and North America. On request we can also supply countries outside these continents.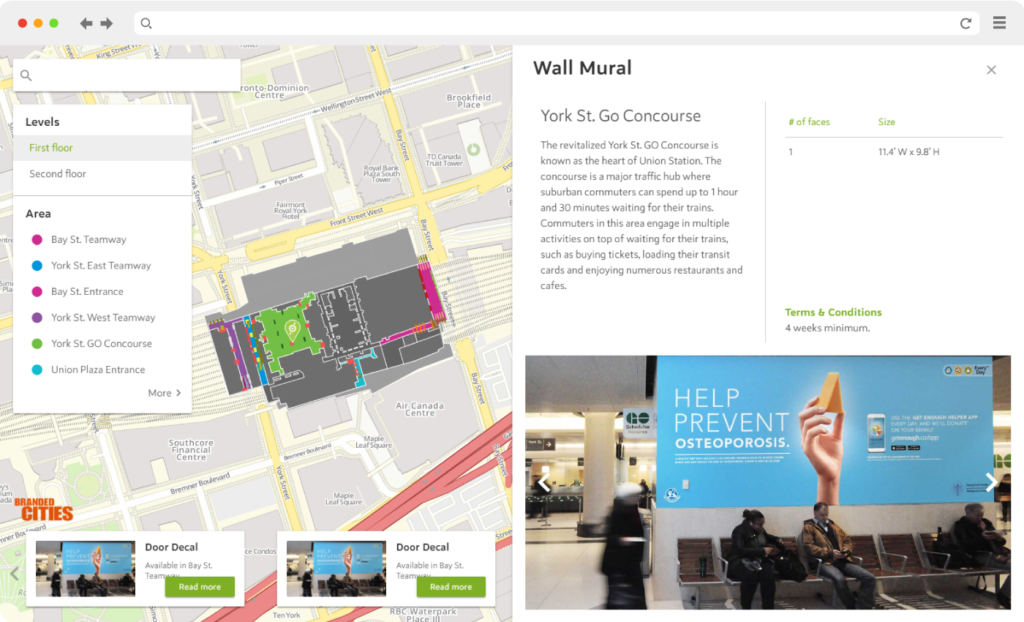 Insights Package
Demographics, income and spending
The Spotzi Insights Dashboard combines demographic characteristics, income and consumer expenses with each other. This allows you to advertise more targetedly, resulting in a higher conversion of your campaigns. Spotzi Insights is excellent for online campaigns, direct marketing, outdoor advertising and leaflet distribution.
QUOTE 
Discover our data
Below you can find which datasets are available in our Insights Package. The data can also be ordered separately for use in your own analysis tools.