Spotzi Newsletter September 2018
Spotzi Event 2018: The Power of Location Analytics
AN EVENT WITH ALL THE LATEST DEVELOPMENTS IN LOCATION ANALYTICS. NOW WITH 25% OFF!
Experience the Power of Location Intelligence! Let us guide you through the world of location data during the
Spotzi Event
on Tuesday the 9th of October in the 360 cinema "Omniversum" in The Hague. At 17:00 CEST we will start this exciting evening with interesting speakers and a special guest from Canada. We will of course end with an IMAX movie!
Do you want to be here for free?
Especially for Premium and Enterprise customers we can offer these tickets for free. So if you now purchase a 1-year subscription and become a Premium/Enterprise user we can offer you free tickets to this exciting event. There are only 50 tickets available. So get your subscription now and contact us!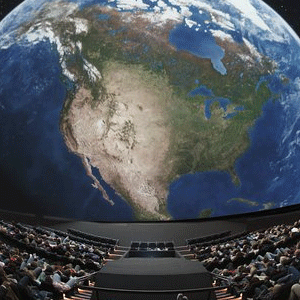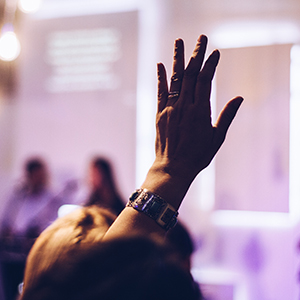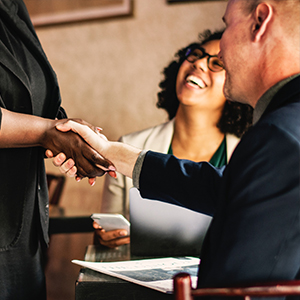 Book your Early Bird Tickets now and get a 25% discount. Hurry! This offer ends September 14th.
© 2018 Spotzi
125-720 King Street West, Suite 2000, Toronto, ON M5V 3S5, Canada
Veilingdreef 35, 4614RX Bergen op Zoom, the Netherlands