Spotzi lets you share your maps with everyone you like. Whether it is with your colleagues or your clients. Spotzi lets you impress with your maps.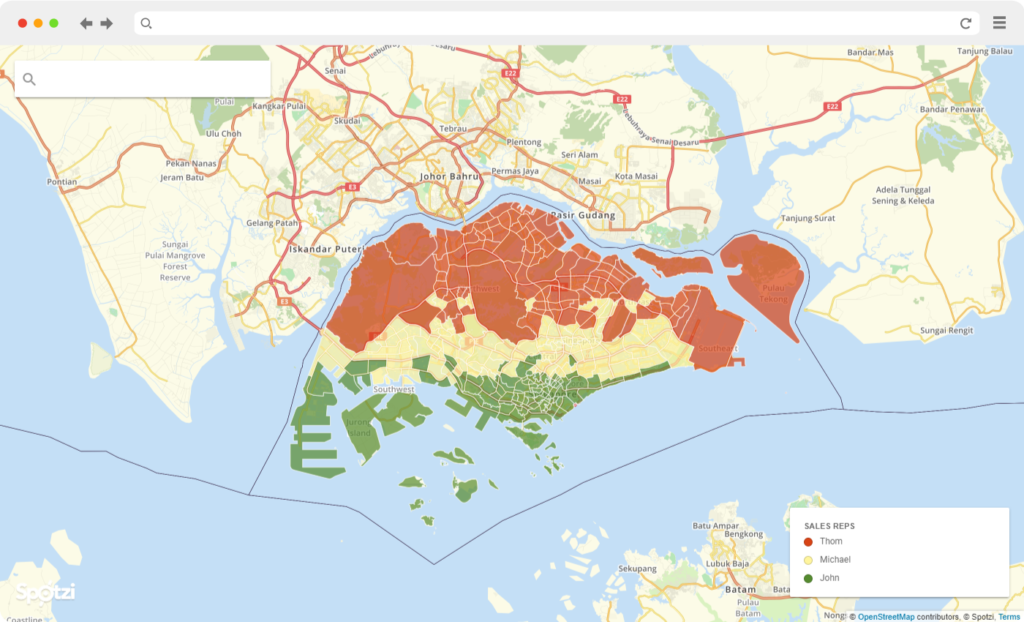 Simple Map
Share your story
A map tells more than a thousand words. By sharing a map with your colleagues or with the world you have told more than a sheet of paper. In Spotzi you simply click and share your map with one push off a button. You can add a search bar and a legend at your liking.
Layered Map
More stories to be told
When you create a map with more than one layer you are able to give your users full control of what layer they want to see. Our Layered Map Share let your users decide.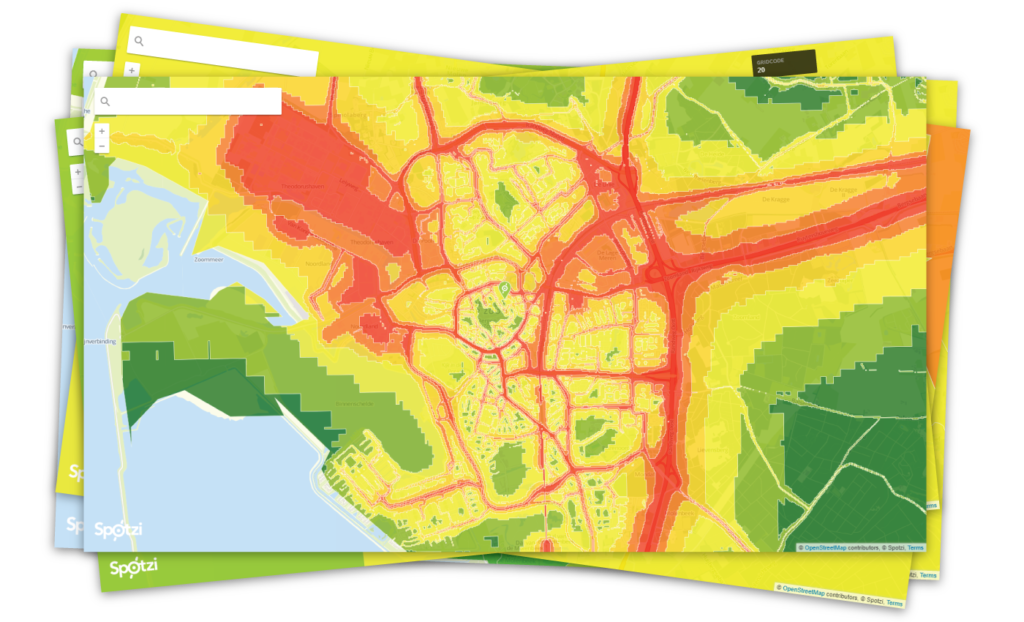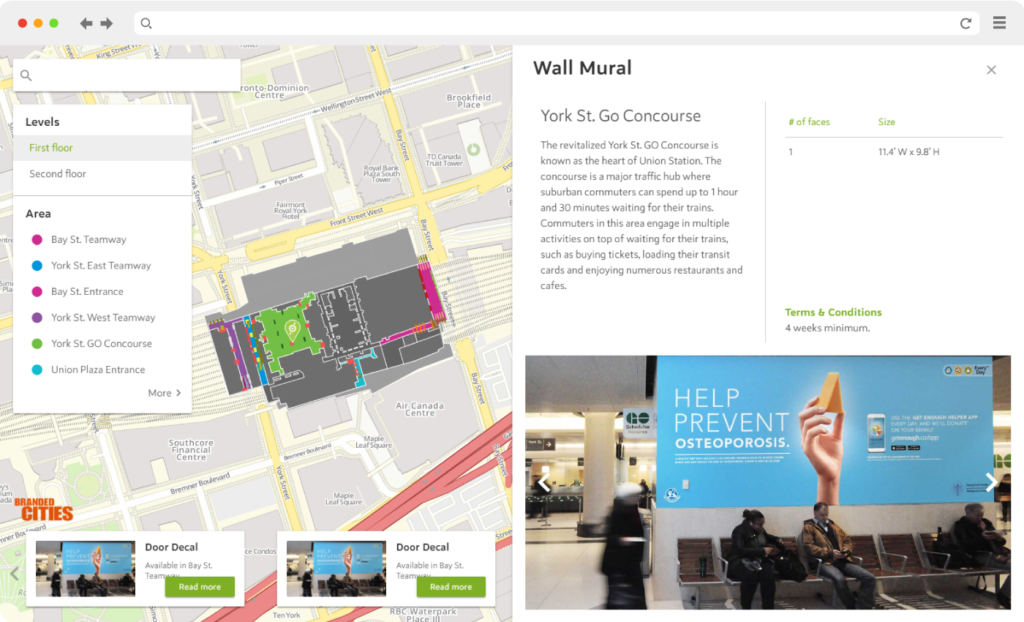 Story Map
Sell your story
Made to impress. That is the Spotzi Story Map. Showcase your assets and add photos or videos. Spotzi is about more than mapping. We help you sell your story.
Graphed Maps
Complete the story
Many mapping application are just about maps. Especially for time related data you need more than a map. You need graphs. With Spotzi there is no need to switch to other Business Intelligence Tools. Simply turn on graphs.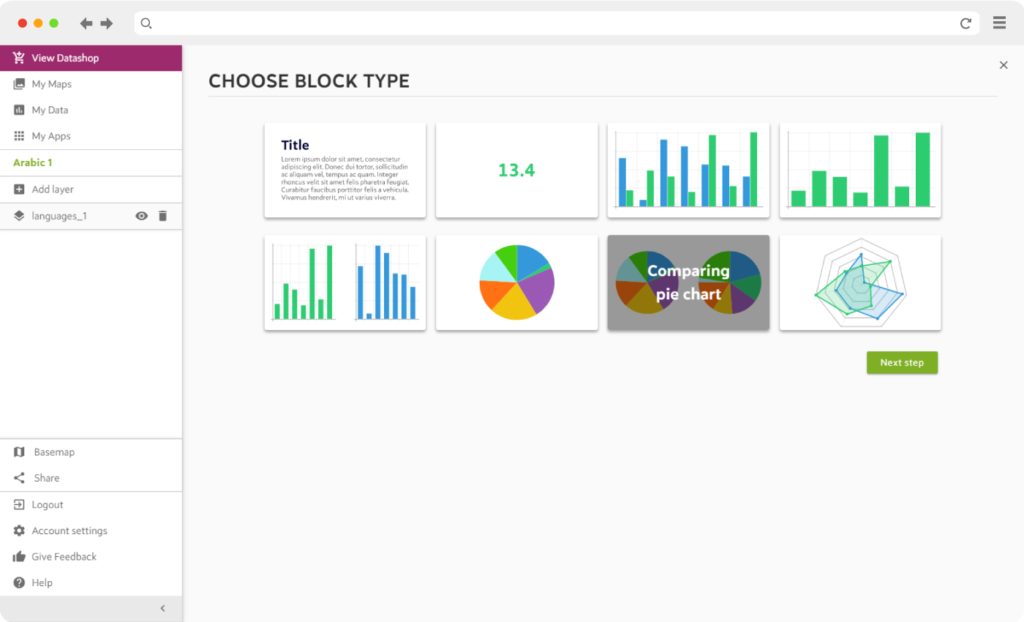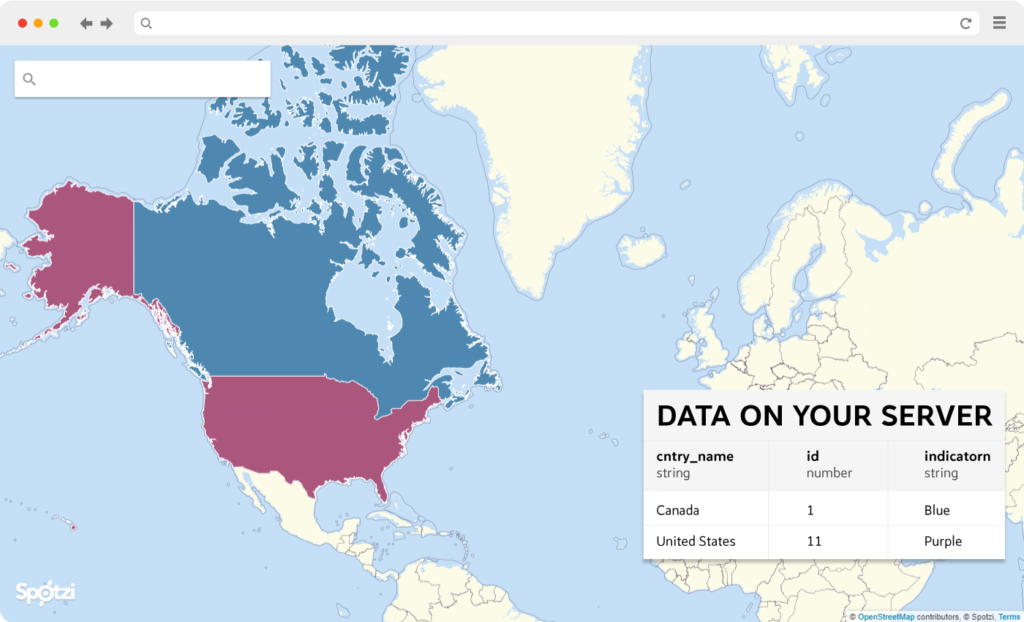 Javascript Controlled Map
Build your own story
You love the Spotzi Mapbuilder but for privacy reasons you don't want to store your data on our server. Or you are a developer and would like to add stunning functionalities to our maps. Our Javascript controllers offer you the utmost freedom. You will get blazing fast maps which can be controlled by you. Simply build the mapcontrols yourself.