Find, analyze, and visualize data
Over 80% of Big Data contains a location specific component. Unlocking the power of this data helps you operate more efficiently and more competitively. However, looking for the right location data can be time consuming. Visualizing and analyzing spatial data can be even more challenging. Spotzi offers a one stop shop solution with a data warehouse, visualization and analysis tool integrated into one platform. It is ideal for business solutions, but also perfect if you just want to study our planet.
Big Data. Open Data. You've probably heard these terms. Every day, new data sources see the day of light. This new information is extremely valuable for analyzing, marketing, or private use. All of this information is published in different formats on different websites. Companies and individuals usually have insufficient technical knowledge to gather the data that might be valuable to them.
Our young and dynamic team in the Netherlands and Canada are continuously working on solving data issues. We offer an intelligent and rich web- and map service by which our clients can retrieve their data or push their data.
Next to offering data, the visualization is even more important. Then you will recognize patterns you did not know existed. Our clients, however, are not data specialists or GIS specialists. Accordingly, we focus entirely on making mapping easy.
Our clients are diverse and develop innovative solutions around our data. For instance, the real estate website JAAP.NL shows our extensive neighborhood information next to each real estate listing. Insurance companies use our data to create insights into the risks they take.
Remco Dolman
FOUNDER/CEO
Yuri van Helten
BUSINESS DEVELOPMENT
Jessica Jansen
CFO
Teun van Sprundel
COO
Thom Steendam
ONLINE MARKETEER
Nick Vermaas
DATA ANALYST
Maarten van Rijckevorsel
Data Analyst
Erik Nagelkerke
Developer
Tim Pas
DEVELOPER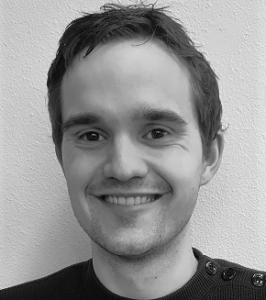 Thijs Vermumt
Developer