Map out Consumer Behaviour
Spotzi Style de consommateurs divise la population du monde en dix profils de consommateurs ou modes de vie. Ces profils ont été obtenus en analysant les habitudes des consommateurs et les données de recensement. Sur la base de ces données, les consommateurs sont classifiés en dix categories principales qui reflètent la valeur et les préférences de ces consommateurs.
*) Certains pays ne comportent que 9 catégories. Vérifiez les pays disponibles.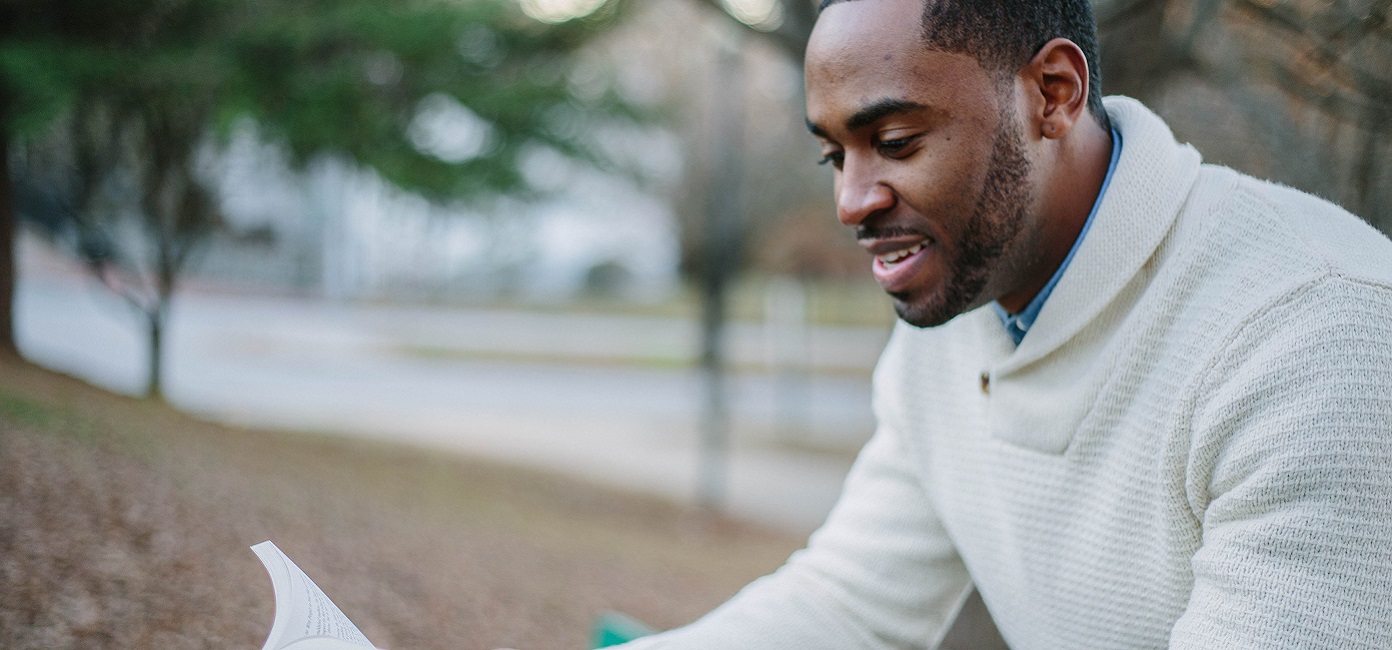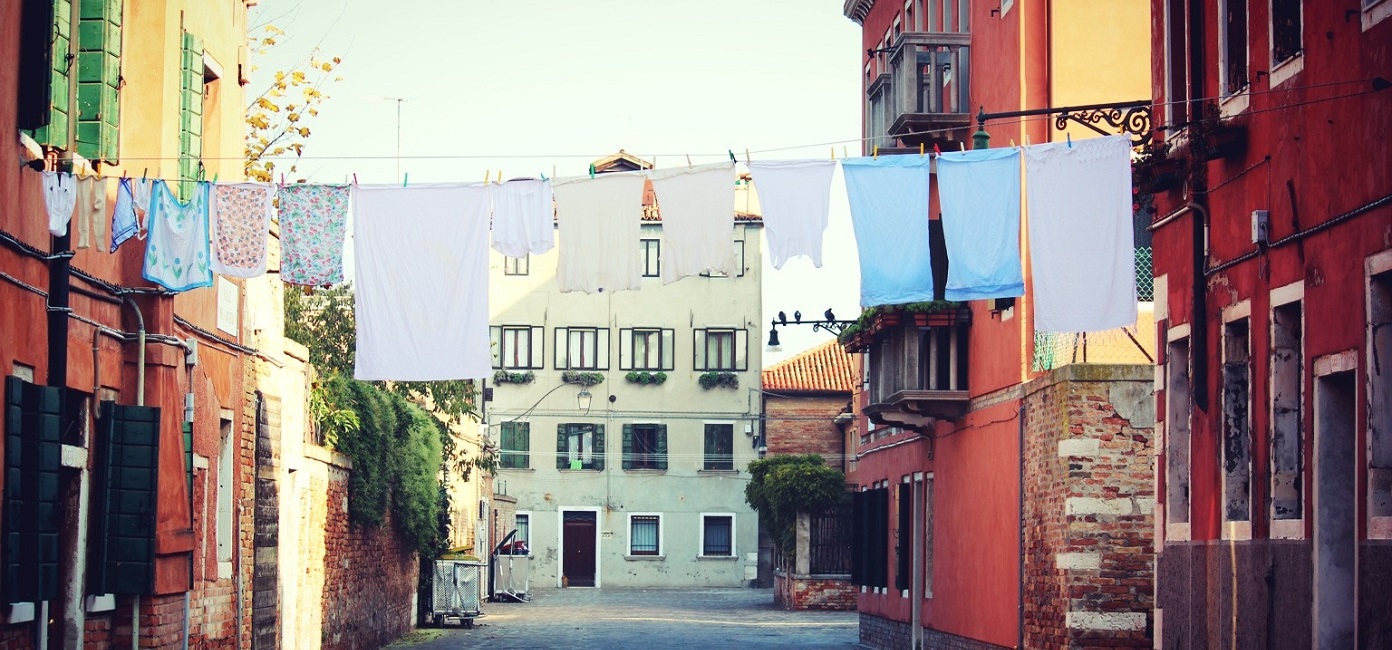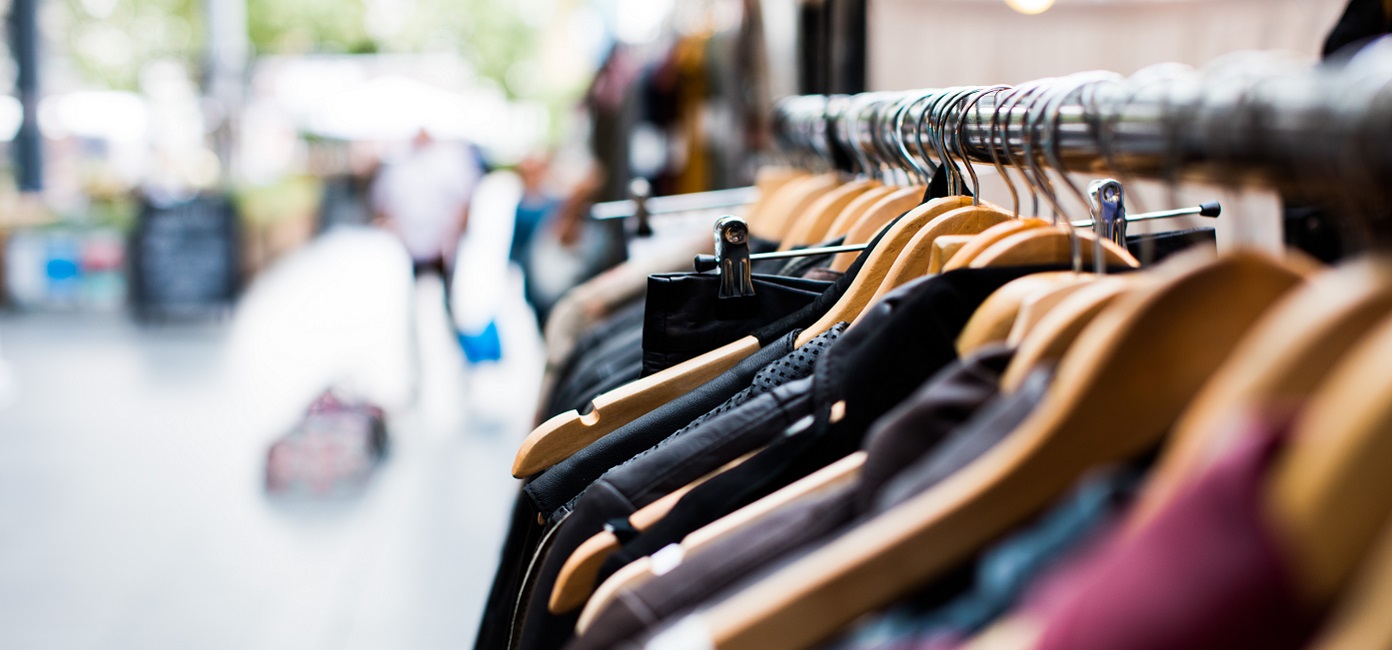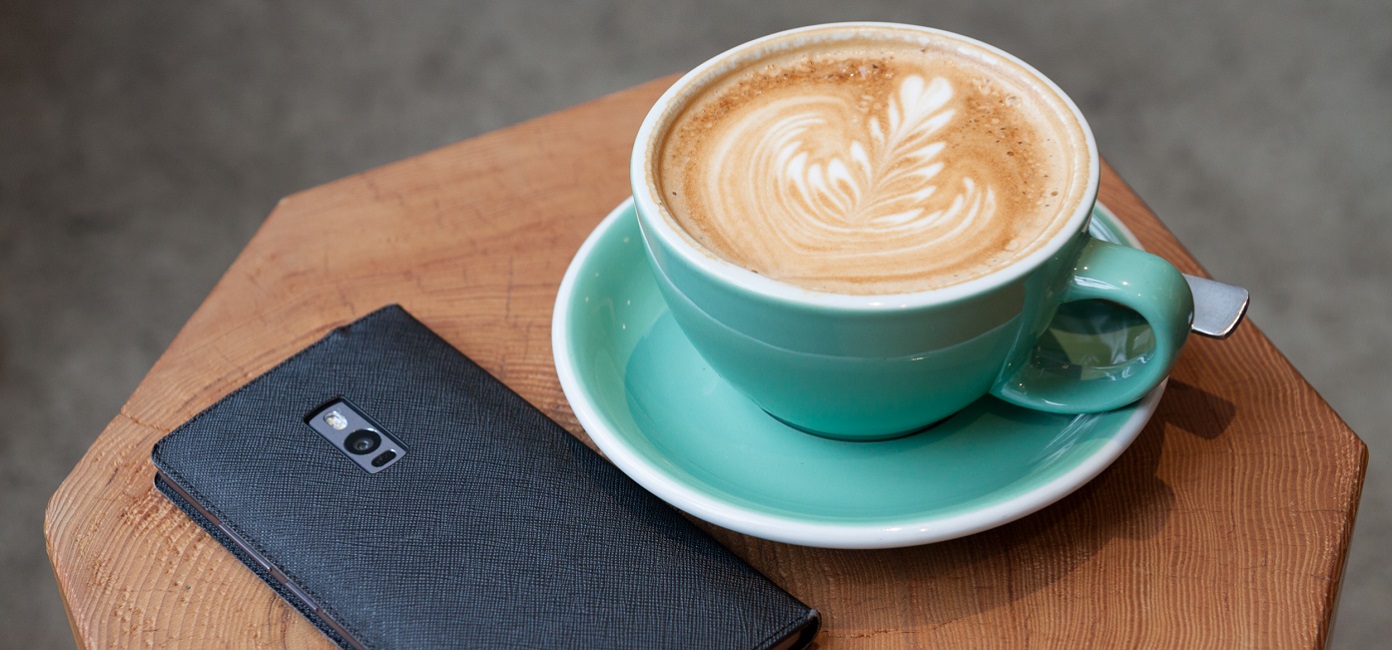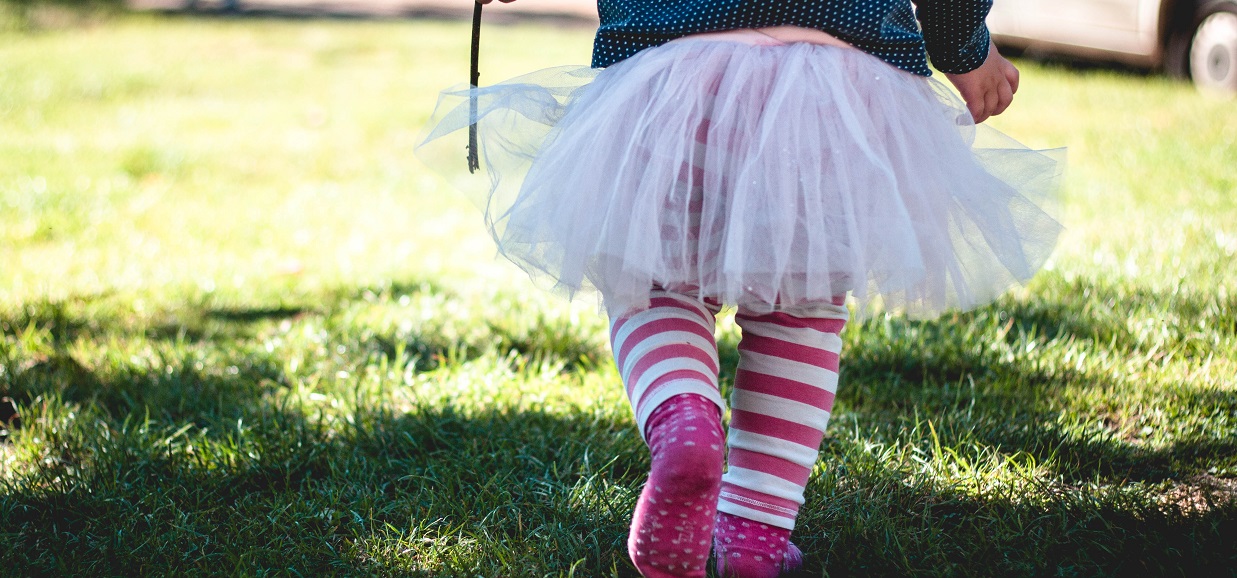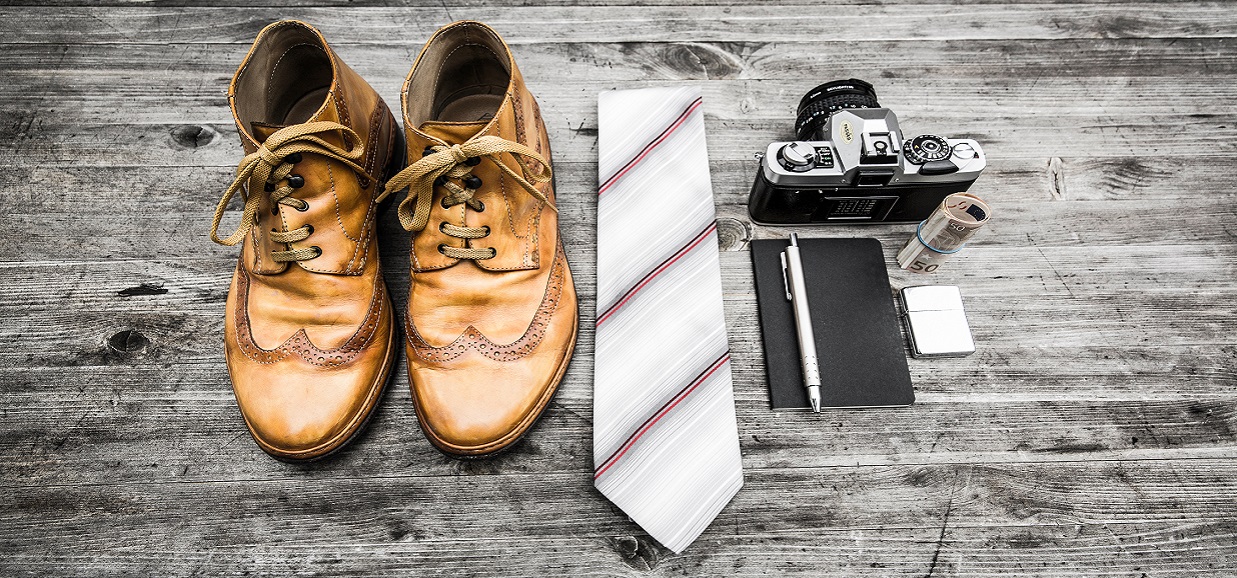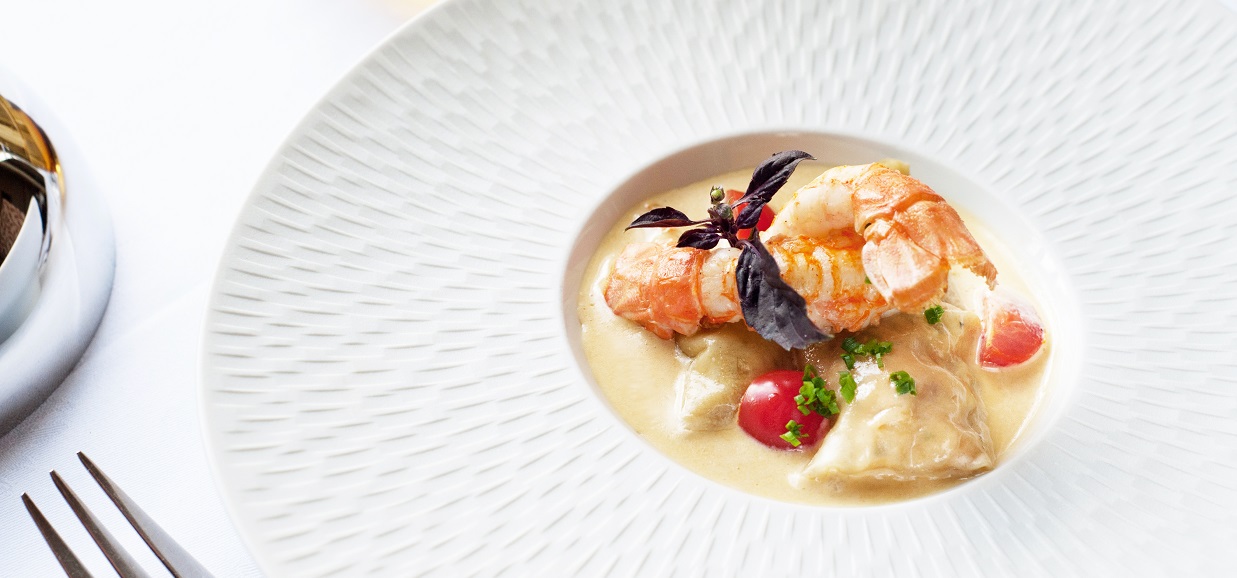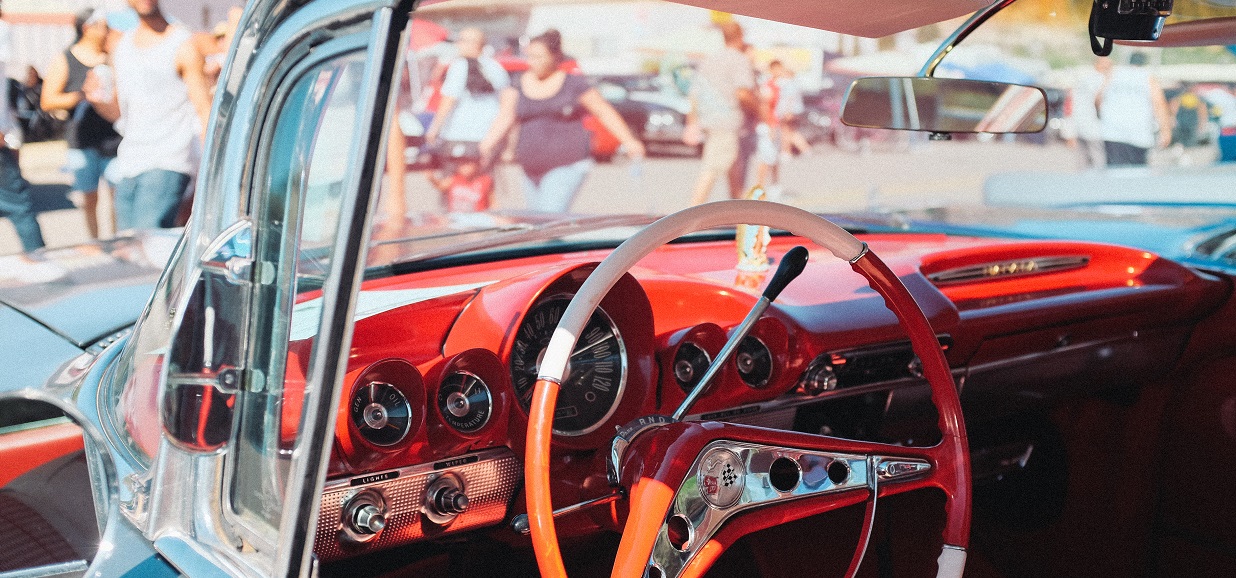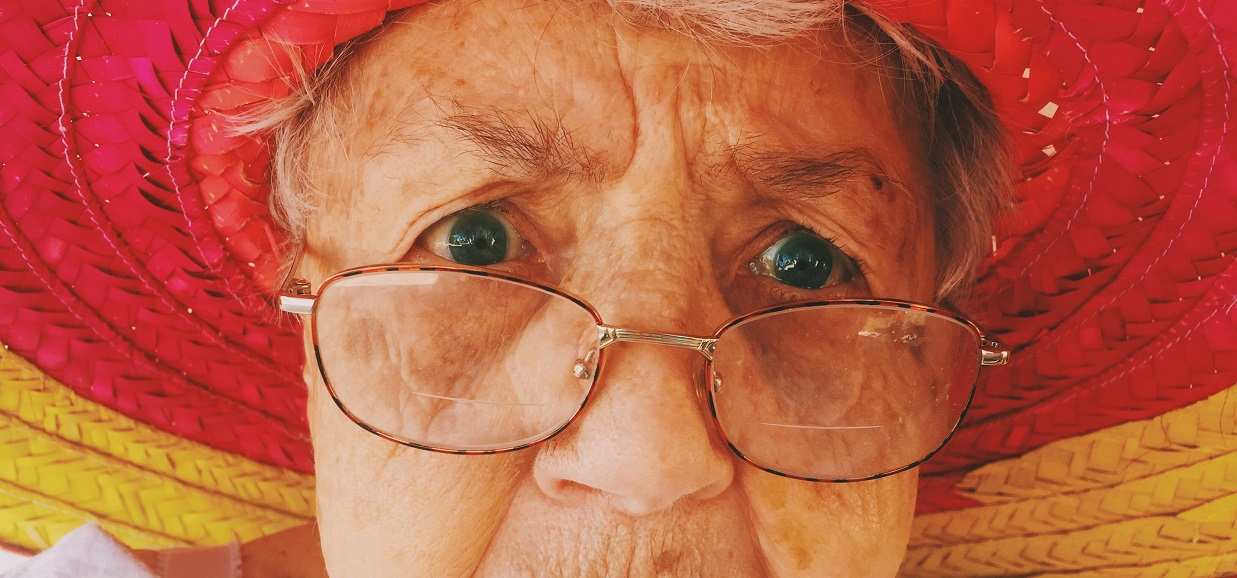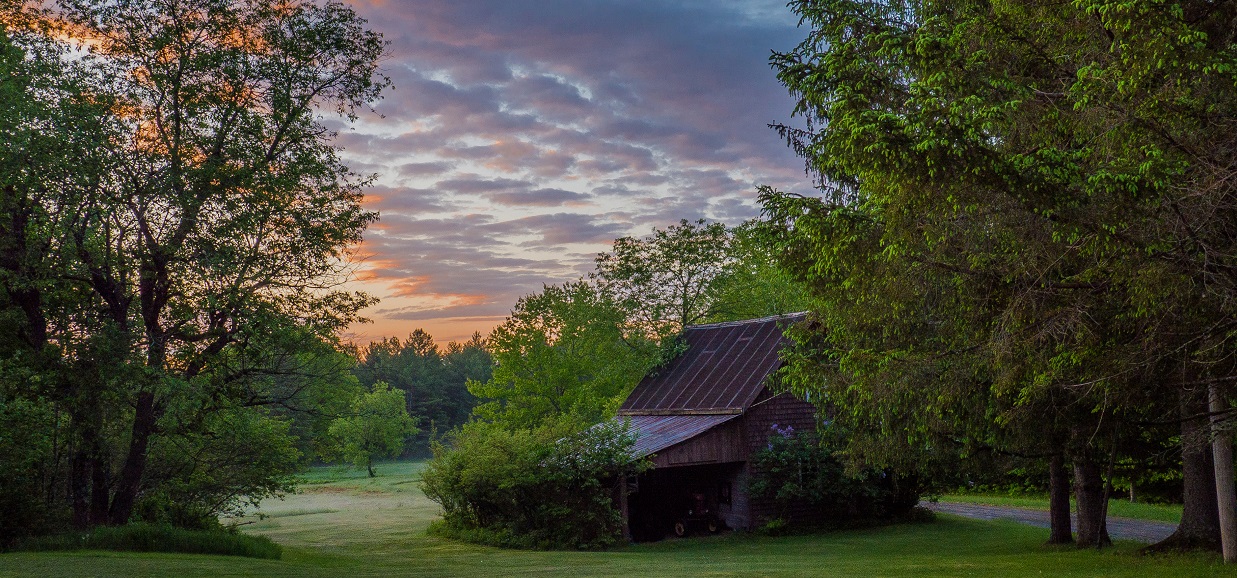 Available countries
The Consumer Styles are available for the following countries:
Europe
Austria
Belgium
Denmark
Finland
France
Germany
Ireland
Italy
Luxembourg
The Netherlands
Norway
Portugal
Spain
Sweden
Switzerland
United Kingdom
North and Central America
Canada
Costa Rica
Mexico
United States
South America
Argentina
Brazil
Chile
Ecuador
Peru
Uruguay
Venezuela
Asia and Oceania
Australia
China
Japan
New Zealand
Singapore
Methodology
The geodemographic classification created by Spotzi is based on microdata from Census Offices all over the world, Eurostat and local data partners.
The analysis was carried out using Census Key Statistics, Household Income and Purchasing power parities (PPPs). Only variables that were consistent across the whole of each country were considered for the classification. A total of 182 socio-economic and demographic variables, and derived variables have been defined within 7 different domains:
Demographic structure
Household composition
Housing
Socio-economic characteristics
Employment
Income
Consumption
Strongly correlated variables were removed to avoid the duplication of particular factors. This finally resulted in 10 main groups. These main groups represent the median demographic composition of the World. Some countries like the UK and Canada have a strong Ethnic diversity. The Office for National Statistics as well as the Census Office in the Netherlands create groups based on their Ethnic background. Spotzi however looked at the housing preferences and Purchasing Power of the Ethnic groups and divided them accordingly.
The names and descriptions are meant to provide greater insight than just examining the statistical outputs of cluster analysis alone. While they may not necessarily reflect the characteristics of the entire population, they are likely to represent the general characteristics for the majority of areas assigned to specific clusters.
Delivery
The Consumer Styles data can be obtained at the following geographical levels:
Postcode (zip) Level
Administrative Area Level (municipality level)
Some countries at Small Area Levels (census subdivisions and neighborhoods)
Format
Spotzi's Consumer Styles  can be used in our Mapbuilder or third party GIS software. We are able to deliver to following formats:
CSV
Excel
Shapefile
Esri FileGeoDatabase
KML
MapInfo TAB
Data structure
Regional code (e.g., regional identifier, postcode, etc.)
Regional name
Inhabitants and households
Number of inhabitants and households within a given region, provided in absolute and per mill values.
Consumer Styles
At Postal Code Level by each of the 10 consumer style groups, the number of people and the percentage of people and index.
At Municipality Level by each of the 10 consumer style groups, the number of people and the percentage of people and index.
At Small Area Level the predominant consumer style.