Details
Vividata's consumer research dives deep into the likes, dislikes, habits, and even purchase intentions of nearly 40,000 Canadians. Are you interested in the favored travel destinations amongst Toronto's snowbirds? Would you like to look into how many Canadian consumers rely on ads to stay up-to-date on tech? Vividata surveys check in with consumers about their preferred modes of travel, their eating habits and dining preferences, their hobbies, their responses to various kinds of advertising, and much more.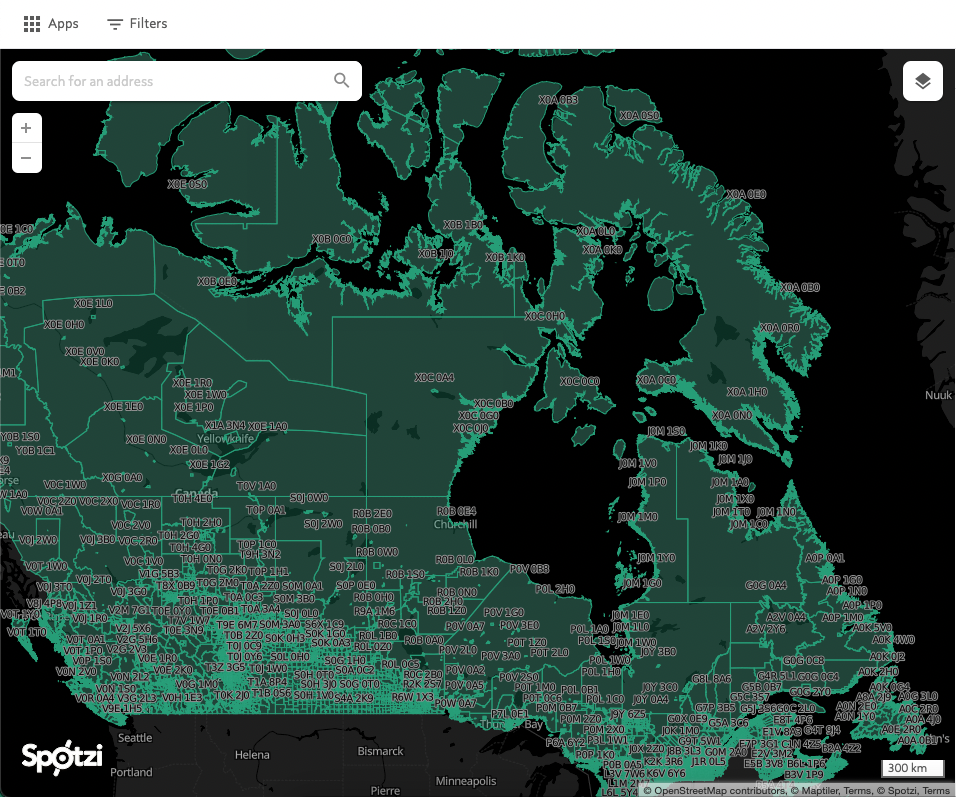 Spotzi's Consumer Behaviour dataset offers over 10,000 different survey data variables. These variables have been divided into 26 categories for ease of navigation.
All of this data can be visualized on a map using our dashboards — you can choose to locate certain kinds of consumers at a postal-code level, or look into the consumer behaviour of your existing customers or OOH audience. This detailed look into the Canadian population helps users maximize the efficiency of their marketing efforts while gaining insights into what exactly influences the Canadian consumer.
Consumer Behaviour: Variable Categories
10,000 Vividata variables have been divided into the following categories, and all are available to be visualized within your Spotzi dashboards at postal-code level. Click on any of the categories below to get more information about what's included within that variable category.
Download the Full Data Catalogue Here
Our Sources
Spotzi is proud to use Vividata's consumer behaviour survey data to power our Consumer Behaviour dataset. Vividata continues to be a leader in Canadian cross-media and consumer research, and releases survey data of nearly 40,000 respondents 3 times per year. All of this data is processed by Spotzi's data analysts prior to being projected across the Canadian population via our proprietary machine learning algorithms. This process of calculated data projection allows users to analyze the entirety of Canada's population at a postal code level.
Looking for a more advanced analytics solution?
Are you a data analyst working alongside a sales or marketing team? Spotzi Enterprise offers users all the necessary tools to perform complex data analytics. Any findings can then be shared or exported via our easy-to-build dashboards—allowing you to prioritize data analytics without worrying about the future accessibility of your insights.